Zombie Regulation Squad
We are hunters, warriors, protectors, and harbingers. We are mankind's last hope. It's last breath of life in a world plagued with death. A brave new world. A cruel new world. An undead frontier where the corpses rule the land, and mother nature shivers at the mercy of the undead.

We are the Zombie Regulation Squad, and we Regulate the walking dead. We besiege the foil, unholy beasts with our wrath and malice. We purify the scourge of hell, because there's no one else left to do it.

It's us, against them... Who's side are you on?
This is my Zombie Regulation Squad. We're a team of Zombie Hunters who have survived a universally hypothetical zombie apocalypse, and have banded together as a unit, a team to slay the undead, loot supplies for which to survive with, fortify , and search for survivors. We are modern day Paladins of the undead frontier.
We will play Zombie games together, role plays, forum games, etc. I'm hoping to make some good friends, start some fun games & role plays, as well as discussions.
ZRS has a rank system. They are as follows:
Rookie Hunter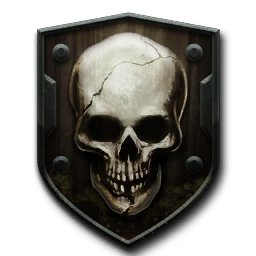 Zombie Hunter
Zombie Slayer
Rookie Regulator
Zombie Regulator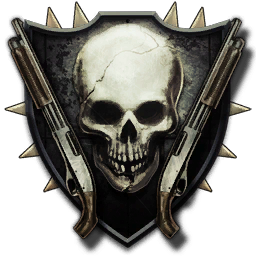 Senior Zombie Regulator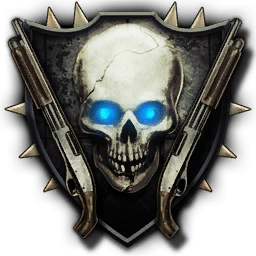 Chief Zombie Regulator
If some people are interested, I'll post a character sheet for people to fill out, and that character will be their ZRS handle for our events, games and [main for] role plays.
You think you got what it takes to be a Zombie Apocalypse Master? An Undead Jedi?
Let's find out! :horde: