So I had this thread on the other forum call Me Gusta Airsofta. Now I have decided to start a thread here showing pictures including me at my favorite field that I work at during the weekends playing my favorite sport.
Starting out with an overhead shot.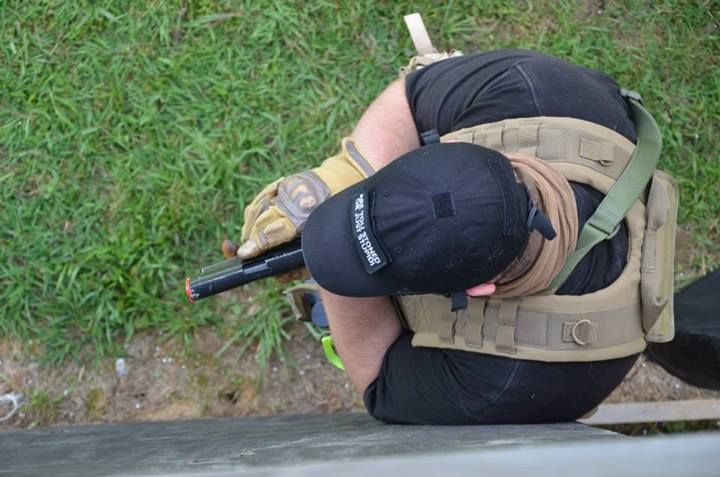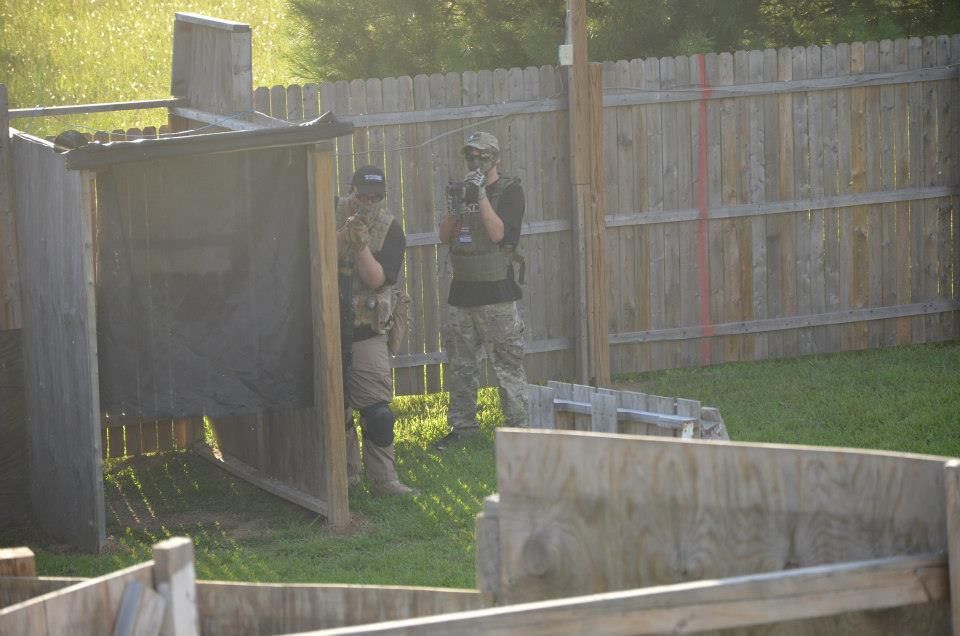 Moving up on the Tunnel.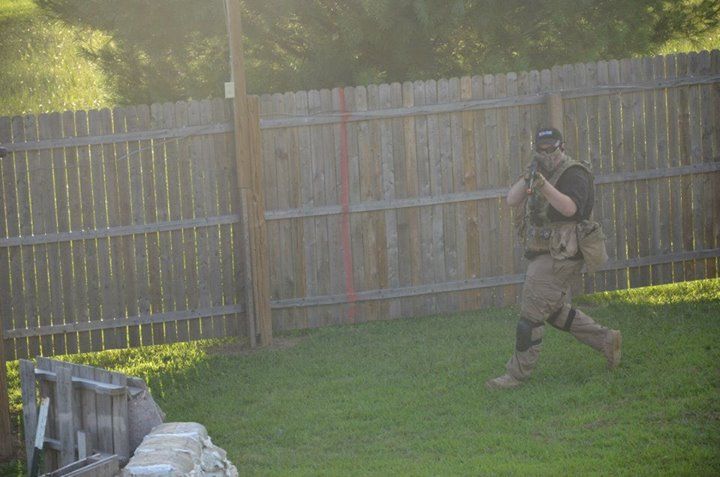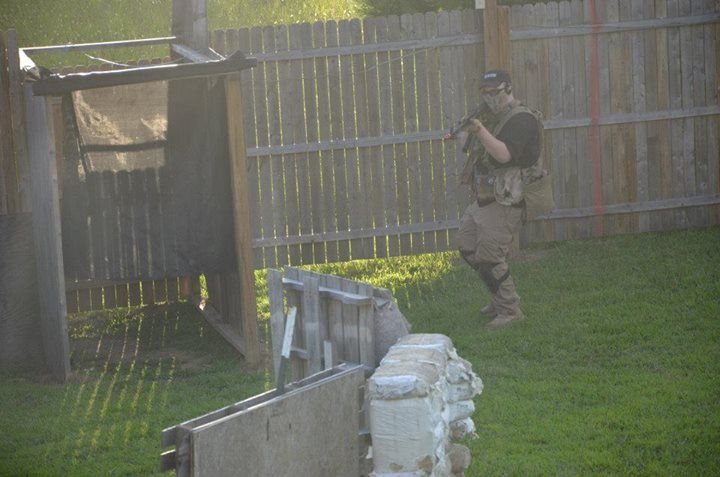 RPK!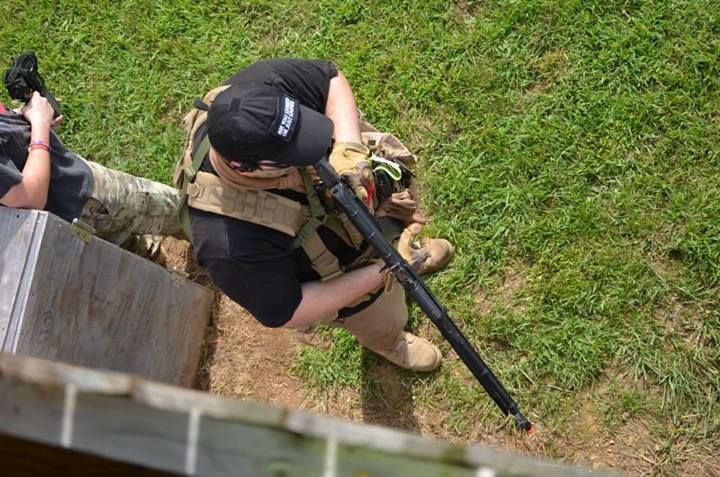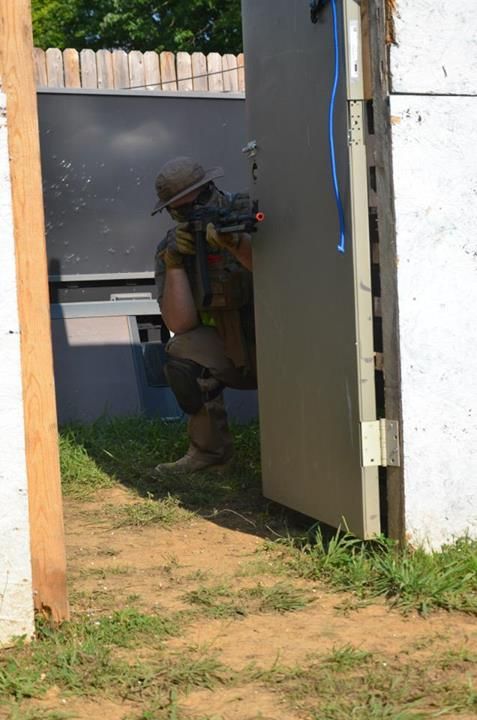 One man wrecking ball!